The World of Gemstones at Your Own Pace
GemIntro by Gem-A is an online-only short course by the Gemmological Association of Great Britain (Gem-A) that provides the fundamentals of gemmology to elevate your knowledge. Start learning today for just £220 with six months' access to our online platform.

Watch the video about our beginners level gemmology course that's purely online Discover the world of gems and gemmology with GemIntro by Gem-A, the leading provider of gemmology education. Our new short course, crafted by the Gemmological Association of Great Britain (Gem-A) is recognised for its industry-leading Diplomas and Fellowship program. The course provides a comprehensive introduction to the fascinating world of gemmology and is perfect for those starting a career in the industry or for gem enthusiasts looking to expand their knowledge.
With GemIntro, you'll gain a broad understanding of the different aspects of gemmology and how it's applied in various fields such as retail, manufacturing, jewellery design, and mining. Upon successful completion, you will be able to work with and buy gems with increased confidence, identify the characteristics and features of commonly available gemstones, and explore other gem-related topics such as responsible sourcing and sustainability. Whether you're looking to start a career or just want to understand more about the exciting, beautiful, and diverse world of gemstones, GemIntro is the perfect choice.
By completing GemIntro, you will gain the ability to: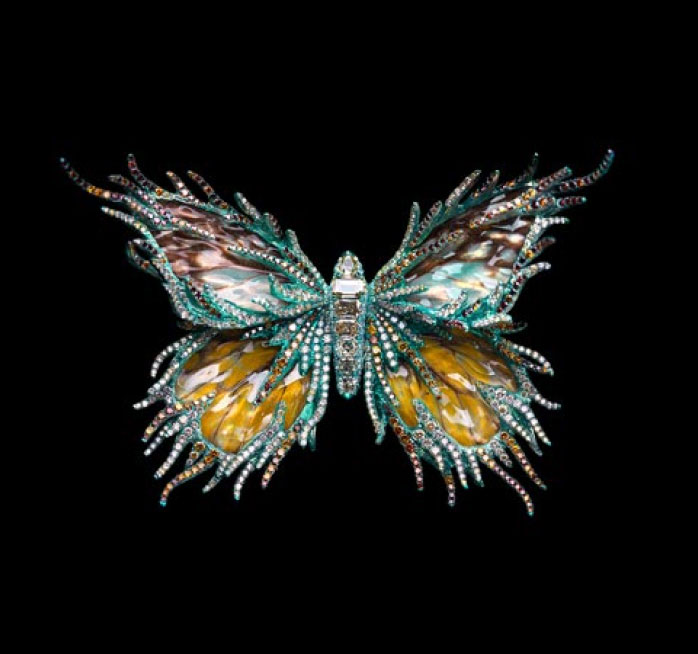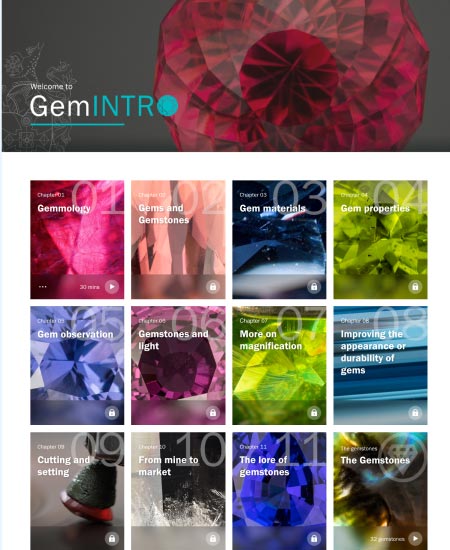 Our online-only gemmology course, expertly crafted by leading industry professionals, offers the ultimate foundation for beginner's gemstone knowledge. The syllabus includes an in-depth examination of gemmology terms, techniques, and concepts, and serves as a solid starting point for further education, such as the Gem-A Gemmology Foundation course.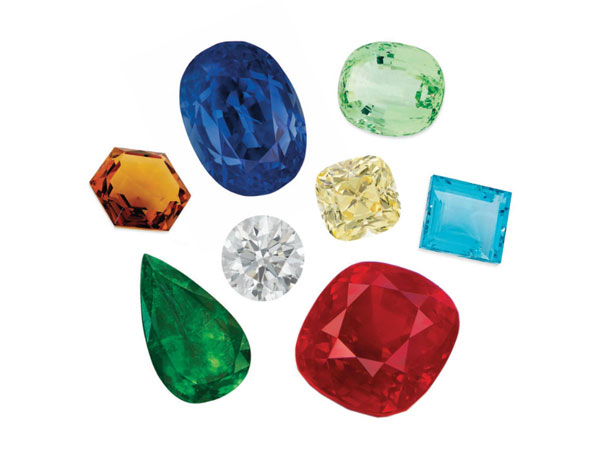 In this first chapter we will explore what gemmology is, its history, and how gems become precious in the first place. We will also look at how gemmology has advanced, including how contempory laboratories are equipped.
Here, we will take a closer look at gems, gemstones, the materials that make them up and how we can determine their quality. 
In this chapter we will begin to break down the differences between natural and artificial gems and explore how we can differentiate between natural gem materials and synthetic materials produced in the laboratory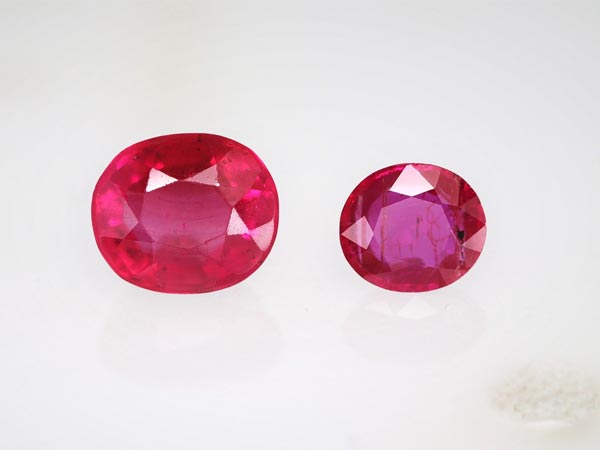 Here, we begin to explore the unique properties of gems including their hardness, propensity to fracture or cleave, and their dimensions and weights.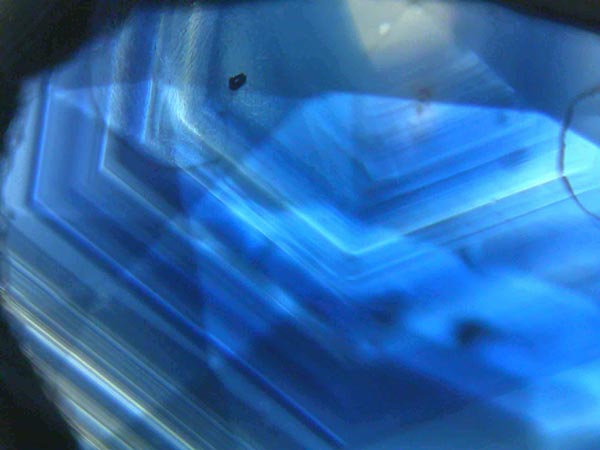 Correct gem observation is a very important part of gemmology, and we will begin to explore how to observe gems. This ranges from looking with our own eyes through to using simple equipment and correct lighting. We will also look at how to clean and handle gemstones.
Here, we will begin to explore the complicated interactions between gemstones and light. This will include looking at colour, lustre, and the various optical effects that become apparent when illuminating certain gems and gemstones.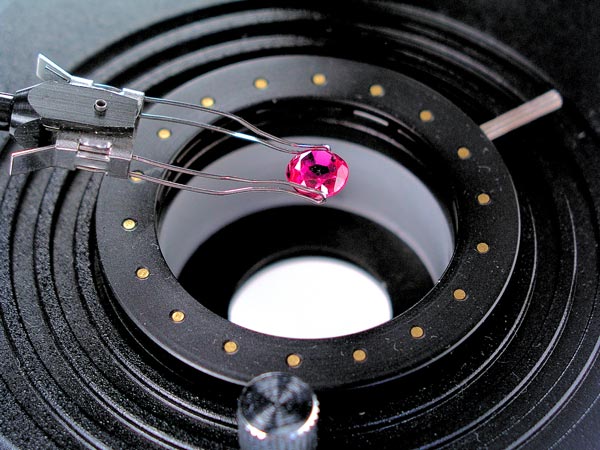 Let us take a much closer look at gems and explore their internal worlds. This includes identifying various inclusions within gem materials through to seeking evidence in identifying the origin of gems and gemstones – be it natural or synthetic.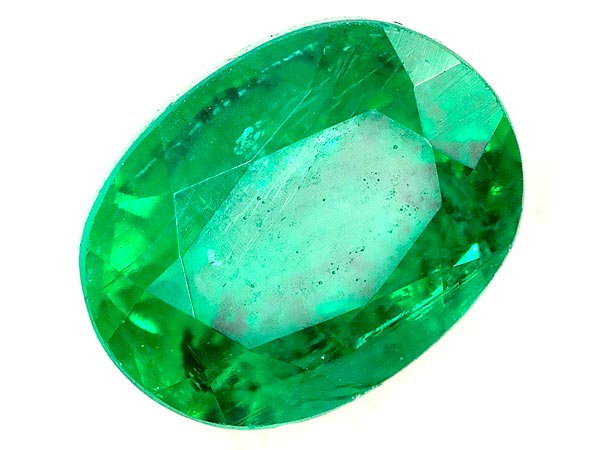 Improving the Appearance or Durability of Gems
Here, we look at treatments, what methods are used to improve the appearance and durability of gems through utilising oil and resins, coating stones and applying heat or irradiation.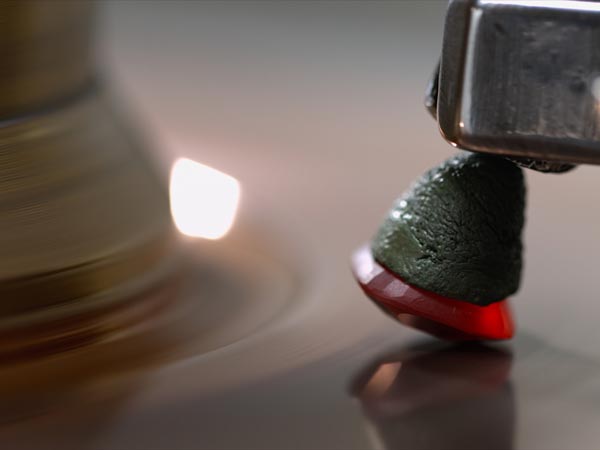 In chapter nine we begin to explore the basics of cutting, setting, and faceting stones. We will look at the various methods and forms of gem cutting and more contemporary
styles, fashioning, and techniques.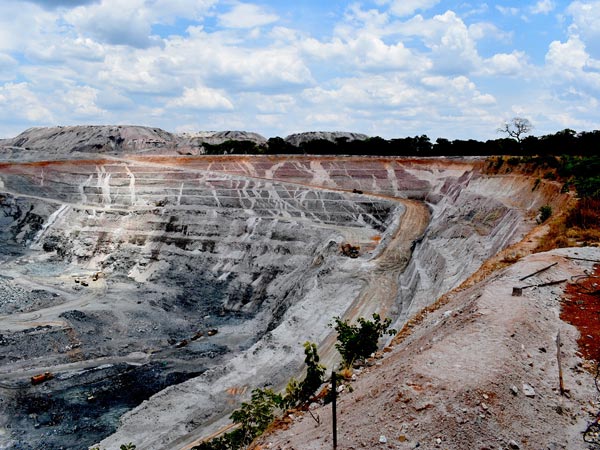 In this chapter we follow the journey of gems from mine to market, exploring the geology of gems and importance of disclosure from mine to consumer. We will also consider how we determine the value of gems and look at how stones may be traced back to a place of origin.
Finally, we will look at the lore of gemstones and explore some of the traditional properties attributed to them, including their believed medicinal uses and function as birthstones.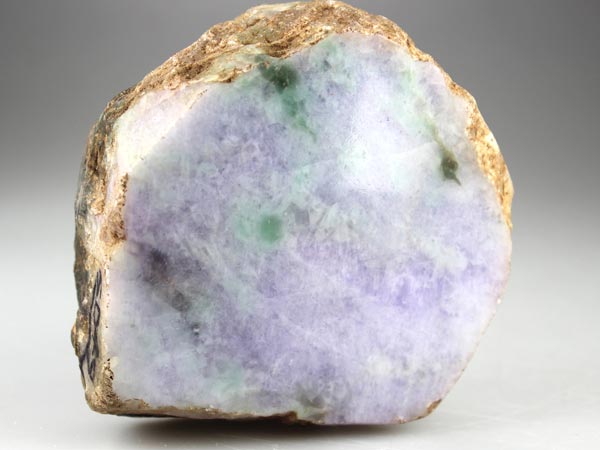 Further reading on 32 gem and gemstone categories are available on successful completion of each chapter including agate, alexandrite, amber and copal, aquamarine, carnelian, coral, cubic zirconia, diamond, emerald, garnet, glass, iolite, jade, lapis lazuli, opal, pearl, peridot, quartz (citrine, rock crystal, amethyst), ruby, sapphire, spinel, tanzanite, topaz, tourmaline, turquoise and zircon.
To get started with GemIntro by Gem-A and begin learning gemmology online at your own pace, please follow these easy steps:
Register for the course and gain 6 months of access to the online material.

Log in to your GemIntro account and launch the course.

Complete chapter quizzes to unlock additional content.
Pass the final assessment to receive your Level 2 GemIntro Certificate.

Discover what's next in your gemmology journey
What do our students have to
say about GemIntro?

It was a simple and easy to understand method
It was a simple, Interesting to understand step by step procedure through the course outline that made me want to know more..It was a very beneficial course for me and i would love to continue to the next level.
Date of experience: 05 May 2022

Gemintro has excellent topics and well…
Gemintro has excellent topics and well explained with good pictures provide clearly understanding and the verbiage excellent for the beginners it worth to attend this course a new way to learn about gemstones and their sources. Prof Miguel Zenetos GG GIA ,Academy Gubelin.
Contact
+55(19) 98326.7000
Date of experience: 08 August 2022

It was very enlightening, this course is an introduction to gemmology while being very comprehensive and rich of informations. The various speakers were very clear and you could feel their passion and experience through their explanations. It motivated me and made me want to continue studying at Gem-A but via distancing learning because I live in the French Riviera. I highly recommend it !
Date of experience: 24 October 2022

My experience with Gem-A was as…
My experience with Gem-A was as expected challenging, even more than I had anticipated, but it was so educational and fun. Really a great introductory to the world of Gems. I feel I received a world of knowledge that I can make use of at this level. I am considering moving forward to the next step, just wish I lived in London! If you have the slightest interest, or are just curious in discovering this magical and mysterious world called Gemstones – take this course!
Date of experience: 08 December 2022
Rated 4.2 / 5 based on ​6 reviews . Showing our latest reviews.

Frequently Asked Questions
Get quick answers to your questions with our FAQs or reach out to us for more information.
Fill out the form below with your contact information and the reason for your inquiry.
available from 10:00 – 17:00